Wednesday, January 16, 2019
10:00 am - 8:00 pm drop-in
Plug 'N Drive, 1126 Finch Avenue West, North York
Project Update Presentation: 10:30 am, 2:00 pm, 6:30 pm
Free Social Media Training: 12:00 pm, 3:30 pm
Design and preparatory work for the Finch West LRT is underway with major construction scheduled to begin in Spring 2019. This light rail project will bring an additional 11 kilometres and 18 stops of public transit to your community. Interested in learning more? Join us at the Finch West LRT Business and Workforce Expo, an event organized by Mosaic Transit Group (Mosaic), the joint-venture company selected by Metrolinx and Infrastructure Ontario to design, build, finance and maintain the balance of the Finch West Light Rail Transit project.
Benefits to community members

A free social media training session focusing on using Linkedin to create profiles discoverable to potential employers
An opportunity for local business owners to meet with Mosaic's staff to discuss the types of goods and services they carry
An opportunity for residents to meet with local workforce and apprenticeship organizations to learn about skills development programs in the community and potential opportunities on the project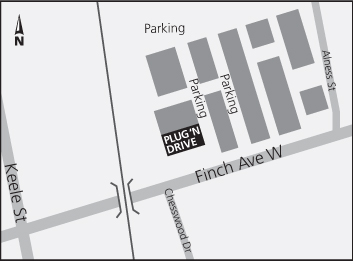 Mosaic is committed to connecting with community members. This is the first Business and Workforce Expo planned for the Finch West LRT.
Learn more about the project at: www.Metrolinx.com/finchwestlrt @FinchWestLRT